Benefits Of Buying A Used Car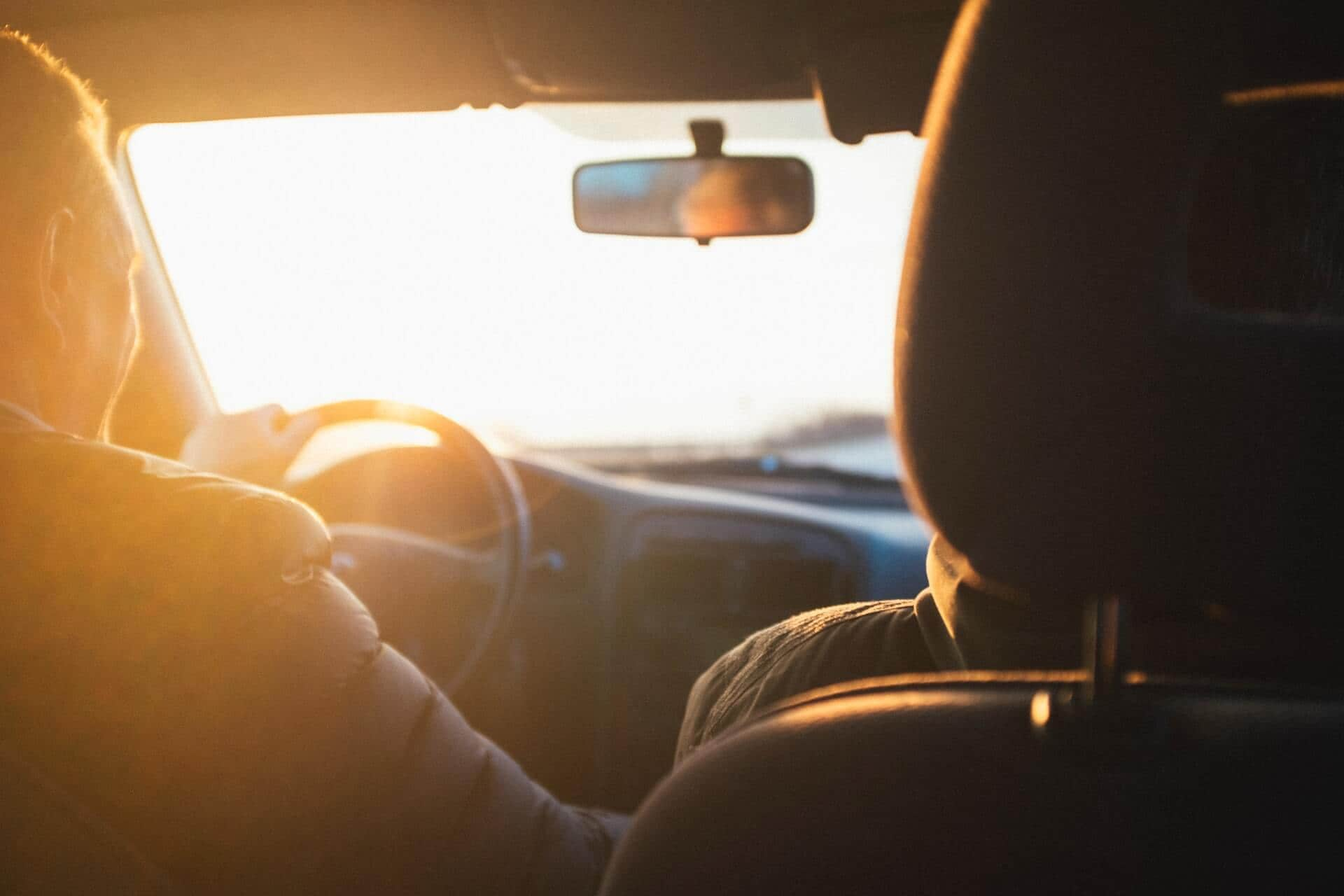 Have you ever been in the market to buy a car before without hurting your wallet? Finding a reliable ride on a budget can be impossible, but buying used may be the wise answer for many in Kingston.
When done right, used cars provide unparalleled value and peace of mind that comes with not having to break your bank account every month. In this article, we'll explore all the benefits of buying a used car over a new one — from saving money to depreciating less quickly! So if you're ready to dip your toes into the world of frugal motoring while still getting excellent quality, read on, and let's get started!
1. More Affordable
Buying a used car can be an excellent option for those looking to save money while still having a reliable vehicle. Pre-owned cars are typically much cheaper than their new counterparts. This cost savings is especially noteworthy when considering the steep drop in vehicles' value once they roll off the lot.
Depending on the vehicle's age, model, and condition, you can often find a reliable car that costs half of what it would have cost when brand new. On top of lower sale prices, insurance premiums, registration fees, and taxes tend to be substantially less expensive for used cars. These cost reductions make it possible to own a dependable set of wheels without breaking the bank or going into debt.
2. Lower Depreciation Rate
When it comes to buying a car, one significant advantage of buying a used car over a new one is the lower rate of depreciation. Over time, a brand-new model will depreciate more rapidly than a used one due to its factory depreciation and model changes. By purchasing a used car, you're getting access to something that has already gone through some depreciatory cycles — thus reducing your long-term ownership costs.
After all, the value of your vehicle plays an essential factor in determining how much you pay for insurance and repairs. Furthermore, by buying second-hand, you might even be able to afford the same model or higher specifications at the same price as when buying new ones! The lower depreciation rate associated with used cars is one great reason why they are so popular among budget-conscious consumers today.
3. Safety Inspection & Car Report
Purchasing pre-owned vehicles in Kingston can be incredibly beneficial, particularly when considering safety. Many used cars come with an additional safety inspection and the option to view a car report. Such information gives potential buyers peace of mind that they won't be buying a 'lemon.'
Additionally, the price tag is often much lower than for newer models, so you don't have to shell out extra cash for unnecessary features. Furthermore, some used cars may still include a warranty that came with the car itself, or you can even purchase an extended warranty for added protection. In short, when it comes to buying used cars, you get a great deal and the knowledge that your vehicle is safe to drive!
4. Lower Insurance Plans
Buying used cars in Kingston can have a host of unique benefits, and one of the biggest is lower insurance premiums. Statistics show that used cars are significantly less expensive to insure due to their decrease in value over time — making them a much wiser financial decision when shopping for a reliable vehicle.
Not only are used cars cheaper than new ones, but with pre-owned cars, you can add benefit-rich options that may otherwise be unfeasible when purchasing a brand-new vehicle. Buying used cars can help balance your short and long-term budget by striking the perfect balance between what you need from a car and how much money you're willing to spend on it.
5. More Variety & Availability
Buying pre-owned vehicles in Kingston is an excellent option for those looking to get more bang for their buck. When you purchase pre-owned, the variety and availability of vehicles increase significantly compared to buying new ones. Unlike with new cars, where there may be only one or two models in a particular make and model, the pre-owned market opens up options for body styles, engine sizes, features, and pricing that can best suit your needs--and your budget. With such an expansive range of selections, buyers will surely find a car that caters to their lifestyle.
Wrap Up
While new cars are undoubtedly shiny and exciting, there are many benefits to buying a used car. From saving money on the initial purchase price to avoiding steep depreciation costs, there are several reasons why a pre-owned car might be the right choice for you. If you're in the market for a used car, be sure to check out our inventory. We offer a wide selection of makes and models, and our team is dedicated to providing excellent customer service. Have you purchased a used car recently? What tips would you add to this list?