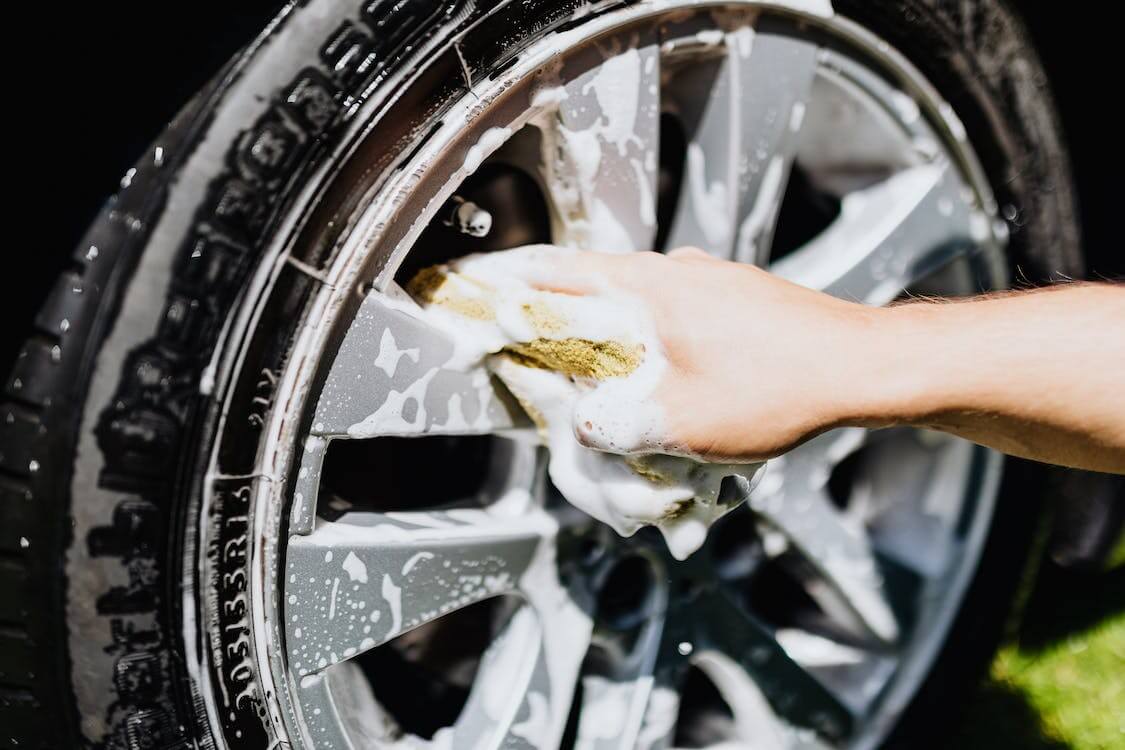 If you're looking to buy a used car in Kingston, you're not alone. Pre-owned cars are a popular option for many Kingston locals because they provide an economical way to get behind the wheel without spending a lot of money. But, with winter in full swing, it's crucial to ensure that your used car is well maintained so it can withstand the severe weather.
Winter in Kingston may be hard on cars, and drivers may face serious difficulties due to the varying weather, snow, and ice. At this period, it's critical to maintain a rigorous maintenance schedule for your automobile because failing to do so might result in hefty repair costs down the road.
In this article, we'll discuss some of the top automobile accessories and cleaning products that can keep your used or new car running and looking great. Whether you are buying a car for the first time or driving a pre-owned vehicle in Kingston, these tips and resources will help you maintain it throughout the winter and beyond. So, let's dive in!
Microfiber Towels
In Kingston, microfiber cloths are a must have cleaning supply. The region's severe winters can be hard on a car's exterior, leaving a lot of mud and filth behind. Microfiber towels are excellent for exterior cleaning, removing dust, and polishing since they are soft on the paint of the automobile.
They are also ideal for cleaning your car's interior, including washing down surfaces and cleaning leather seats without hurting or scratching them.
Car Vacuum
Although the area experiences a lot of snow and ice throughout the winter, keeping the interior of your car clean is important when shopping for pre-owned vehicles in Kingston. A car vacuum is a fantastic tool for cleaning the carpets, upholstery, and floor mats in your car. To clean every crevice in your car, choose a vacuum with a strong motor, a wide range of attachments, and a lengthy cable or wireless. A good car vacuum can assist in removing sand, dirt, and other debris that might develop over the winter.
Tire and Wheel Cleaner
Used cars in Kingston may have picked up an enormous amount of dirt and grime on their rims and tires. Brake dust, road grime, and filth that might gather over time can all be removed with the use of a specialized wheel and tire cleaner. Search for a cleaner that is safe for your car's wheels and will not harm the paint or finish.
Window Cleaner
Driving a used car in Kingston requires good sight, especially in the winter when the glass is frequently clouded with mist. Utilize a glass cleaner that is of top quality, streak-free, and suitable for tinted windows. For a crystal-clear finish, use a squeegee or a microfiber cloth.
Detailing spray
A detailing spray might be useful if you need to give your car a quick touch-up in between car washes. It can assist in removing minor dirt, water stains, and fingerprints while leaving your car's surface with a shining appearance. Choose a spray that is suitable for all paint and finish types.
Clay Bar and Car Wax
A clay bar is a fantastic product for deeply cleaning pre-owned vehicles in Kingston since it can get rid of tough dirt and pollutants from the paint. It is a kind and efficient method for thoroughly cleaning the surface of your automobile without endangering the paint or finish. For optimal results, go for a clay bar set that includes lubrication spray.
Your used car in Kingston can be kept looking new and shining by using car wax to keep the paint safe from the corrosive winter environment. Choose a wax that is simple to use, durable, and offers a high degree of defense against the sun's rays, acid rain, and other environmental elements.
Maintain Your Vehicle's Appearance and Performance
Maintaining your car's appearance, lifespan, and performance all depend on keeping it clean and well-kept. By using the right tools and products, you can ensure that your car looks and performs its best on the roads of Kingston.
The longevity of your automobile may be extended and expensive repairs can be avoided with regular upkeep and cleaning. So, to maintain your vehicle looking and running at its best, make an investment in the correct car cleaning supplies and make it a regular practice.