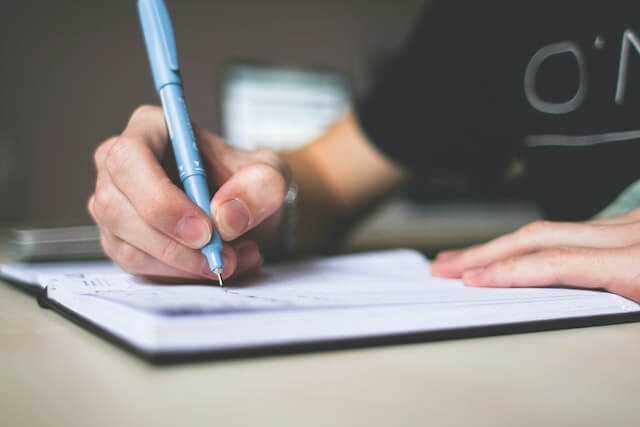 Purchasing a pre-owned vehicle can be a wise decision, particularly for those on a tight budget. Yet, there are other aspects to consider before making a purchase to guarantee you receive the greatest value for your money. At James Braden Nissan we have a lot of used cars for sale in Kingston, but you should always do your homework and ask the appropriate questions before making a purchase.
Buying a used car in Kingston can be a fantastic investment since it allows you to save money and prevent the depreciation that comes with purchasing a new car.
But before making a purchase, it's crucial to remember that not all pre-owned vehicles are made equal and that there are a lot of things to take into account.
To make the used car purchase process in Kingston easier to handle, there are a few considerations you should make. In this post, we'll provide a list of crucial inquiries to make before buying one. By posing these queries, you can be sure that your choice is well-informed and that you're receiving the greatest deal possible.
What is the vehicle's history?
Before making a purchase, there are a number of factors to take into account while looking for a used car in Kingston. It might be economical and practical to purchase a pre-owned vehicle, but it's crucial to do your homework and make a wise choice. Checking the vehicle's background to make sure it hasn't been in any big accidents or experienced any major issues is one of the first things you should do.
A thorough history of the car may be learned by asking the seller for a vehicle history report or by using an internet service that offers this data. You could learn crucial information from the report, like the number of previous owners, any accidents or damage it has had, and if it has received routine maintenance.
What is the vehicle's condition?
The next stage is to thoroughly examine the car's general condition when you have a clear understanding of the vehicle's history. Check for wear and tear, corrosion, or body damage since these might be evidence of how it has been handled in the past.
To make sure they are in good functioning condition, it is also essential to check the tires, brakes, and suspension system.
To get a more accurate idea of how the vehicle behaves on the road, ask to test drive it if at all feasible. This will enable you to gauge the car's performance and determine whether the steering or transmission are acting up.
What is the asking price?
About the asking price, you should also inquire when contemplating a pre-owned car. The asking price is the amount of money requested by the seller for the car. Researching the car's current market worth is crucial to figuring out whether the asking price is reasonable. To find out the pricing range, research the car's make, model, year, and condition. Together with those variables, you should think about the car's mileage, features, and any extra accessories it could have.
With this knowledge, you'll be better equipped to judge whether the asking price is fair and assist in negotiating a favourable agreement.
Are there any warranties or guarantees?
You might not be entitled to the same warranties or guarantees when purchasing a used car as you would be with a new one. On the other hand, some individual sellers or dealerships could charge a fee for extended warranties or guarantees. Ask about any possible guarantees or warranties that could be offered for the car.
Has the car undergone any inspections?
It's crucial to have a reliable mechanic evaluate the vehicle before making the purchase. Inquire with the seller about the vehicle's most recent inspection and ask for a copy of the inspection report.
Any problems or repairs that must be done before the vehicle is road-worthy should be described in this report.
Final Words
In order to find a dependable and safe vehicle that matches your demands and is within your budget, buying a pre-owned vehicle in Kingston requires careful thought and research. Before making a purchase, it's crucial to do a comprehensive inspection of the car and ask the correct questions. You could avoid future repairs and potential safety risks by doing this.
Keep in mind that there is no urgency when purchasing a vehicle; it is always preferable to take your time and conduct thorough research. At James Braden Nissan you can find fantastic pre-owned vehicles in Kingston that suit your needs and offer you dependable transportation for years to come with the appropriate planning and careful study. Happy car hunting!